Remote & Flexible Telemedicine Job Opportunity for Veterinarian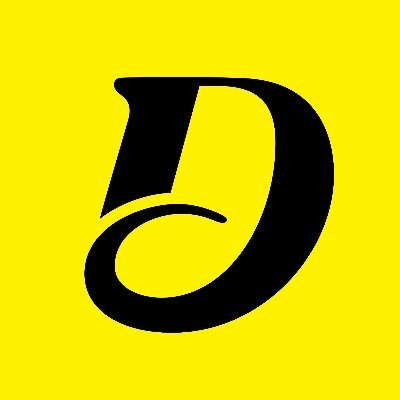 Dutch
Portland, OR, USA
Posted on Wednesday, February 9, 2022
We are seeking a part-time veterinarian to work remotely and to provide professional services to patients via a telemedicine platform. We are looking for a veterinarian who is interested in becoming part of the health care solution by expanding access to care.
Our team, our healthcare entity clients, and the veterinarians we work with are all extremely talented and motivated. You will have lots of work to do in this position and will be expected to maintain a high standard of quality care for every patient, but we'll give you the tools you need to succeed.
The veterinarian will put patients' health and welfare first at all times and will adhere to appropriate practice standards, including with respect to the use of telemedicine services. For example, the veterinarian will be required to obtain informed consent, create medical records consistent with all established laws and regulations governing patient healthcare records, and adhere to accepted standards of practice.
While work hours and conditions will be flexible, the veterinarian will be expected to carefully evaluate each patient's relevant medical data, medical history, and treatment concerns, and to use a secure portal to communicate with each patient to establish the veterinarian-client-patient relationship. Based on the evaluation and dialogue with the client, the veterinarian will use their professional medical judgment to determine in each instance whether it is medically appropriate to issue a prescription for a patient.
All work can be completed on a desktop computer. The position does not require travel. The veterinarian will be required to have consistent access to a phone for any necessary client communications via phone and to an internet connection for online video calls. The veterinarian, who will work with medical director oversight, should have excellent grammar, exhibit attention to detail, and possess strong medical writing skills for patient-focused communications.
Skills
Be a licensed veterinarian in good standing with the medical board in at least one state
Strictly follow security regulations to protect patients' medical information
Be ethical, pleasant, responsive, and willing to collaborate with our team
Problem-solving skills
Excellent communication skills with the ability to explain medical terms and conditions using simple language
Availability to take evening or weekend shifts in cases of emergency
Patience and a love for animals
Doctor of Veterinary Medicine (DVM) degree
At least 3 years of post graduate work experience as a licensed veterinarian